I don't know what brought this on, as I have too much to do to be spending time dredging the vast wastes of Toothpaste for Dinner for worthy pics. The first two have captions, the rest, well, speak for themselves.

"It's a sweater that's stopped caring"



(This one's for the drama geeks out there) "With cat-like tread..."

---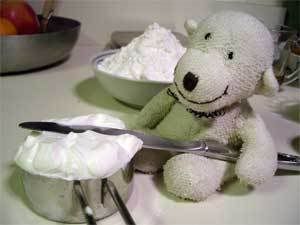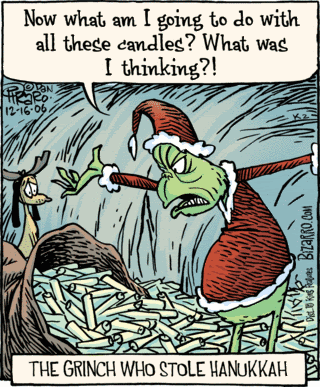 ---

Feudalism: Serf & Turf